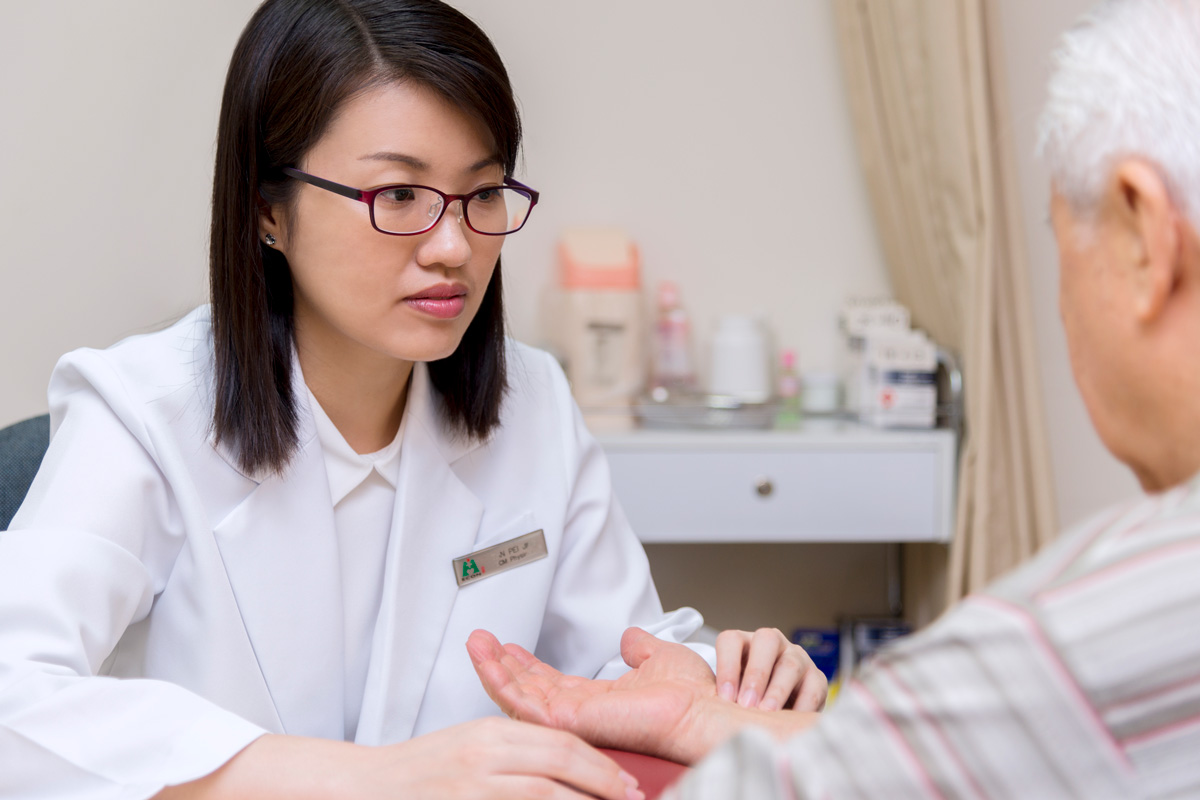 General Health Consultation
Our team of experienced TCM physicians, each with their own expertise, will seek to understand your healthcare needs through a one-on-one consultation. A personalized treatment plan will then be recommended according to the diagnosis of your symptoms and overall well-being for an effective management of your health. Click here for our branches.
Home Consultation
We offer home consultation for customers who prefer to receive treatment at the comfort of their own homes. Please call us if you like to find out more regarding our home consultation services.
Enquiry Hotline: 9765 8050
Consultations at ECON Nursing Homes & Medicare Centre
Our physicians provide consultation services to the residents located at our ECON Nursing Homes & Medicare Centre. We treat individuals depending on the conditions and requirements after an assessment of their health.
View here for more information.
Enquiry Hotline: 9765 8050.
Corporate Clients
We work with governmental agencies, corporate companies, voluntary welfare organisations to provide services such as: on-site consultations, health talks and workshops. To find out more, please email us at: enquiry@econtcm.com.sg
Find Us Here!
ECON Chinese Medicine Clinic 宜康中医分所
Bishan 碧山
152B Bishan Street 11, #01-271 (S) 572152
Tel: (65) 6659 0217
Jurong 裕廊
175B Yung Kuang Rd, #01-27, (S) 612175
Tel: (65) 6262 5828
Serangoon 实龙岗
Blk 3 Lorong Lew Lian #01-62 (S) 531003
Tel: (65) 6286 1256